Customize Options
Make your ideas come true in a unique piece of jewelry made of silver or gold. Live the experience of a jewelry creation with the designer Edna Manzano.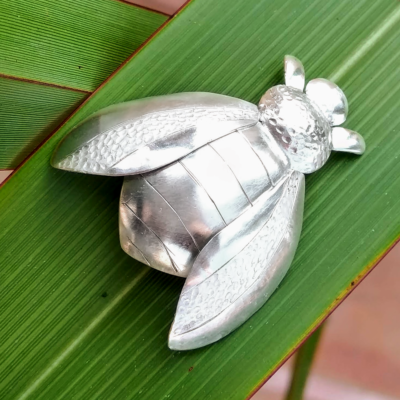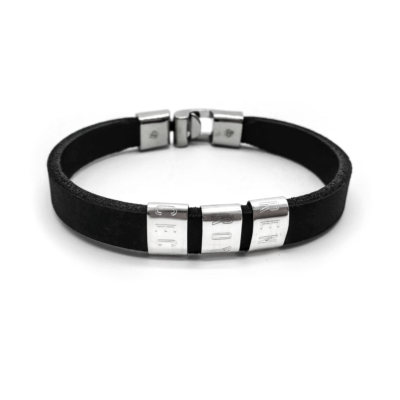 Leather bracelet and names engraved in silver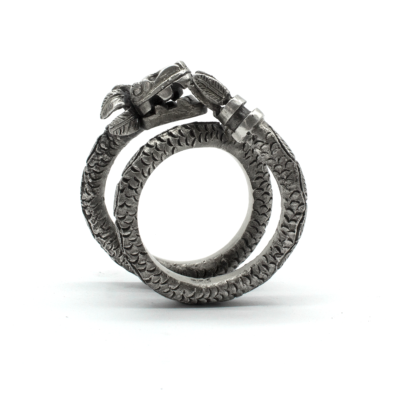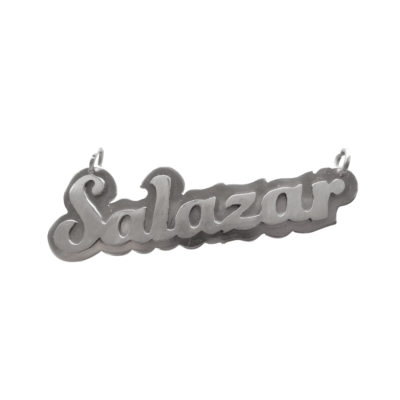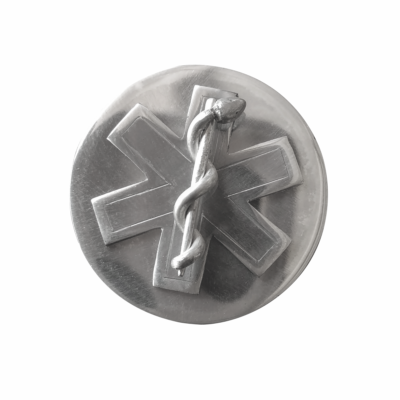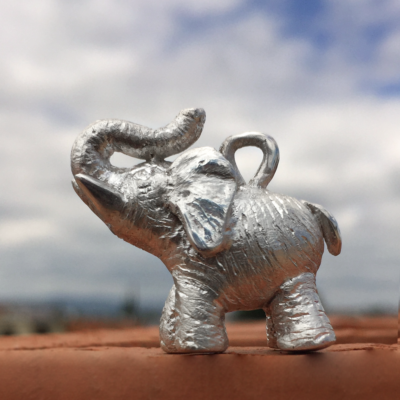 We are interested in providing the best service, so you can request adjustments to your piece (s) from the ISMEX collections so that it fits you perfectly.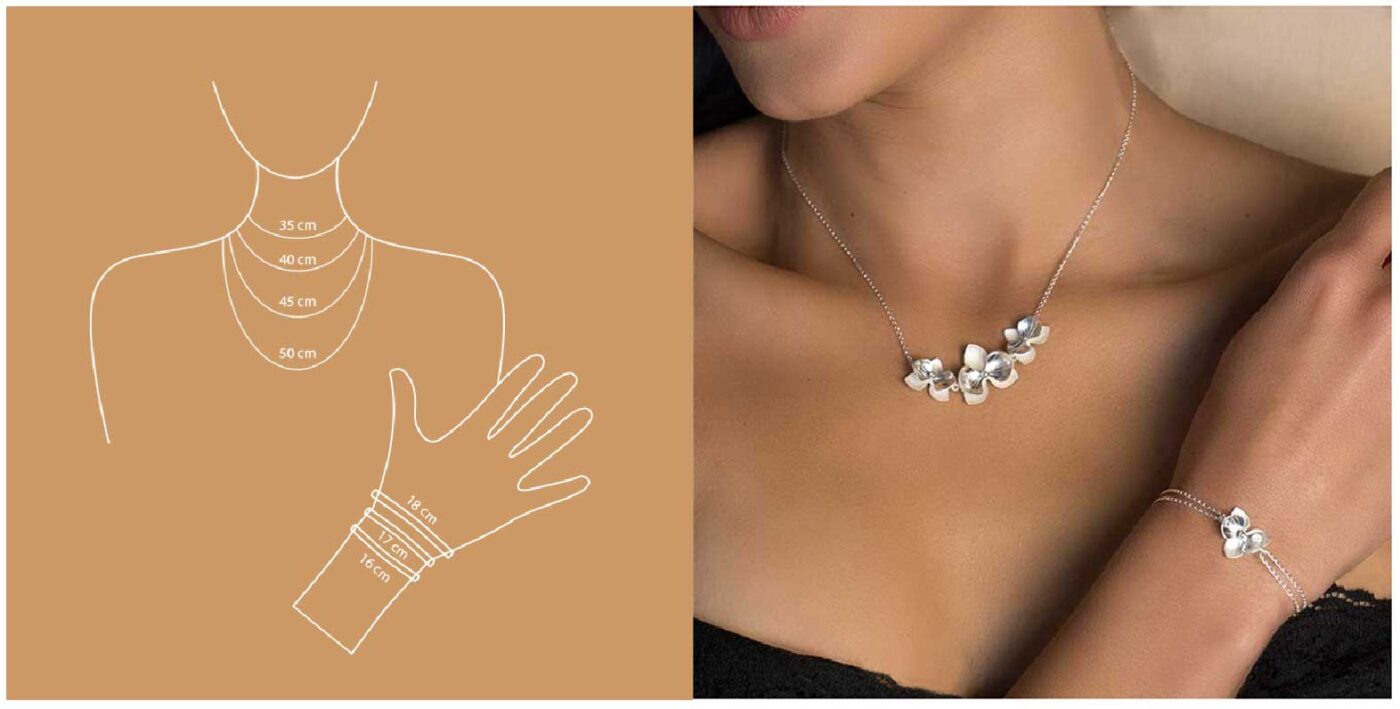 We also want to be a source of inspiration, so if you visualize any of our pieces in another size or kind of piece of jewelry, request it!
Just let your imagination fly …